KLEIN GROUP
VANCOUVER REAL ESTATE NEWS
Get the latest in Vancouver Real Estate News and Tips. Our highly specialized real estate brokers offer their expertise in all aspects of Commercial Real Estate, Residential Real Estate, and Project Marketing.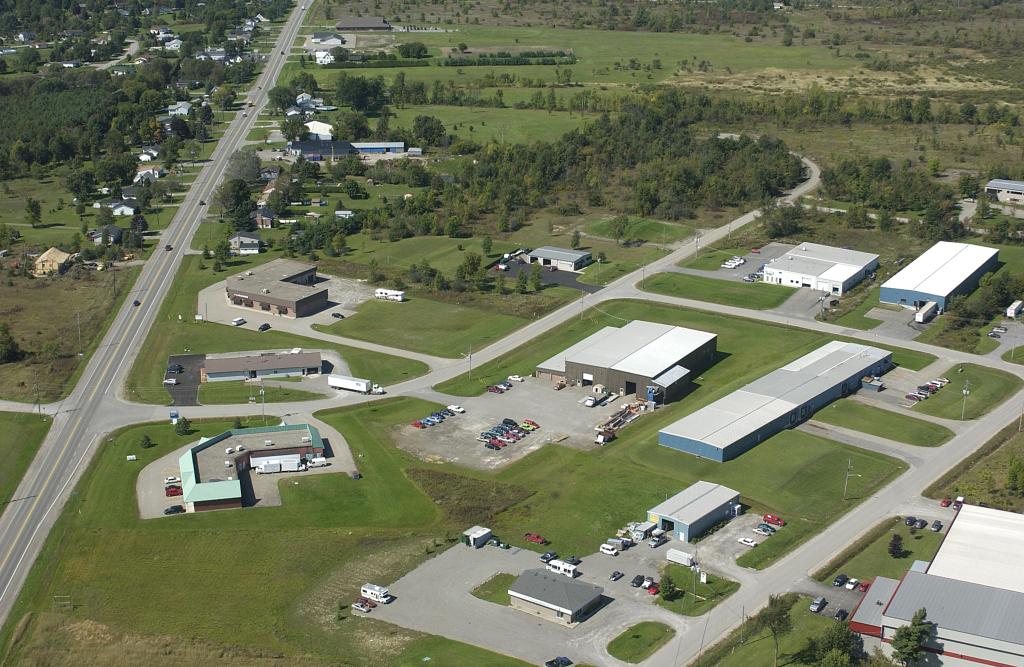 Commercial real estate sales in all asset classes slowed throughout the Greater Vancouver area during the first quarter of 2019. In the case of Industrial and Commercial Land there were just 28 transactions, down 50% from Q1-2018's 56 and down 60% from...
read more
Q1-2019 Multifamily Apartment sales were down as part of a broader pattern of slow commercial real estate sales across the Greater Vancouver area. The number of transactions was down 48% and 62% respectively from Q1-2018 and Q1-2017, while sales volume was down...
read more
Dee Jay RV Campground & Mobile Home Park in Barriere BC is a rarely available riverfront property located on 23 acres. This income producing property boasts 21 mobile home pads, 18 full service RV sites, 29 RV sites with power and water, and 140 tent sites...
read more